CHRISTMAS
—
12 Weeks left to bang your drum!
Drum up a ruckus stand out, be heard, be noticed. Wallflowers are beautiful, but nobody notices them. Marketing is about standing out. I recently asked people what their best marketing tip was. John Murray from John Murray Headshots shared this little snippet of wisdom: "Create impact and work the message in as a habit loop in the brain." While Karl Murray from Kotanical advised to "Get them early."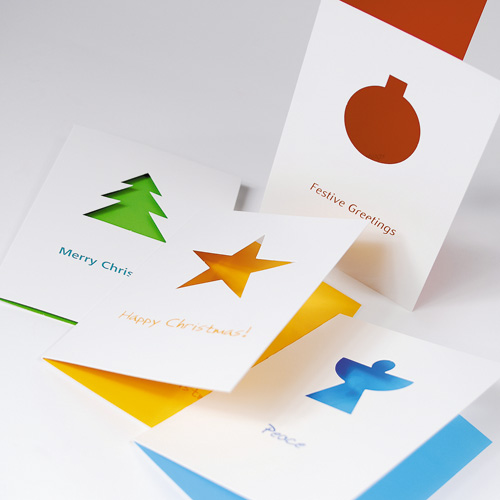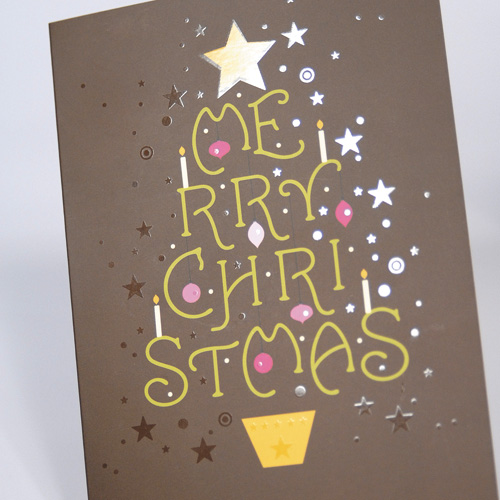 The world is more connected today than ever before, people are more accessible and while every day gives us a new platform to showcase our talents and expertise, it also gives that platform to all our competitors. We need to be different to others, but true to ourselves. Get ahead of the curve with innovative ideas. Every Monday we have a marketing meeting in the studio in which we brainstorm ideas, review the success of what we're doing and identify what needs to change.
Ask your clients, your friends and your employees for feedback, either through reviews, idea boxes, or most effectively, over a cup of coffee and a chat.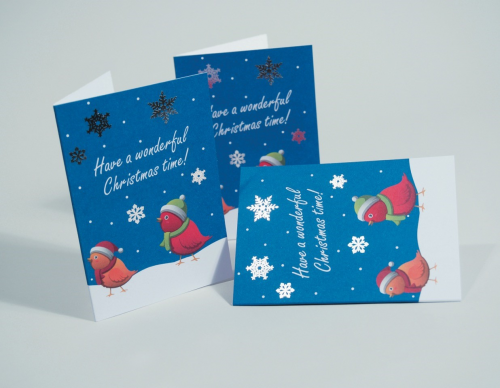 When you're planning your Christmas marketing this year, please don't ask to reorder the same Christmas cards, e-shot artwork and wallplanners you did last year. Mix it up, try a new design or a different size, and compare it to last year. It's time to get creative, strike a chord, be relatable. 
A good starting point to creating a noisy marketing campaign that gets you noticed is to brainstorm your company values, principles and vision. Remember to stay true to yourself, keep a consistent message, and work from them to create something people can't help but notice. In a world where people like to fit in, it's all the more noticeable when someone stands out, so come on, get the creative juices flowing.
At Nettl, we help businesses look their best online and offline. Grow your presence with our web & graphic design, SEO & digital marketing and signage & exhibition solutions. Think of us as your own personal marketing department. Keeping things simple, straightforward and friendly is what makes us stand out. Please feel free to get in touch to see how we can help your business flourish!
WANT TO HEAR MORE OF OUR CHRISTMAS ADVICE
—
Sign Up to our Newsletter
READ OUR LATEST NEWS
—
Blog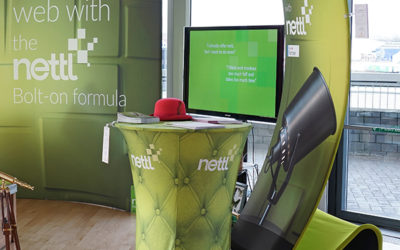 CHRISTMAS — Get on Your Dancing Shoes - You're no wallflower It can seem very daunting to come out of the shadows and put your company in centre stage. We know! We understand what you're going through. That's why we created our exhibition range. We want to help people...
read more