CHRISTMAS
—
13 Weeks to Go!
Christmas is thirteen weeks away, and while that might not be music to your ears, hear me out. Every year the tinsel emerges from the attics earlier and earlier. Our freckles and farmer tans were still out in force when Brown Thomas opened their Christmas shop on August 16th. This is undeniably early and can perhaps awaken our inner Scrooge, so bear with me as we open up the Christmas can of worms. Each week, we'll be posting ideas that might help the way you approach your marketing, and dare we say spur you on to capitalise on Christmas a little more effectively.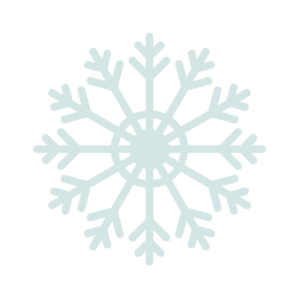 We've all been there, your smashing through end of year reports and last-minute admin to get ready for a (relaxing?) few days spent at home with your family and friends when it lands an old-school Santa with his big belly, round glasses and roaring fire, Nollaig Shona Duit scrawled overhead, bottle of Jameson on tow. Your stomach sinks as handwritten cards and personalised hampers pour in the door from your favourite suppliers and best clients. Cue the race to Dunnes to stock up on wine and whiskey and a packet of 30 generic cards, no personalized artwork or branding here, no time for that craic! And all that's nothing compared to the sour looks and cranky comments you're going to get from the 3 at home when you arrive with cards to be signed and gifts to be packed.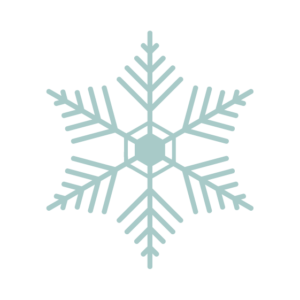 A courtesy card is long forgotten and frankly the least of your worries compared to your January financial review. With all the year-end woes, you've completely disregarded any efforts to drive Christmas and New Year sales. While Susan across the road is rolling in new orders and enquiries, you're sitting down to a marketing plan looking more pathetic than the half-dead Christmas tree after the baubles and angels are unhung and packed away for the year.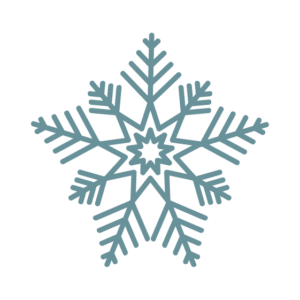 Christmas is the most competitive time of year when people start spending, will this be the case for you?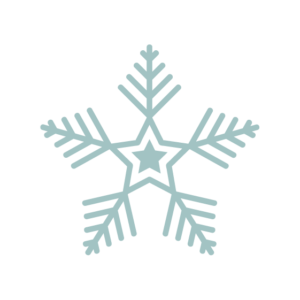 We've created a weekly series of posts to help you avoid this last minute dash, share some ideas, ask some questions, and hopefully, help reduce some festive fear.
WANT TO HEAR MORE OF OUR CHRISTMAS ADVICE
—
Sign Up to our Newsletter
READ OUR LATEST NEWS
—
Blog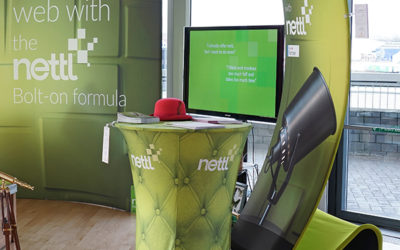 CHRISTMAS — Get on Your Dancing Shoes - You're no wallflower It can seem very daunting to come out of the shadows and put your company in centre stage. We know! We understand what you're going through. That's why we created our exhibition range. We want to help people...
read more